About Grave Listings
Grave Listings is a cemetery brokerage based in Canada that connects those private and public funeral plots with interested buyers. We are a cemetery brokerage branch focused on a smooth customer experience for those either planning for their future or needing a solution quickly for an upcoming funeral. With more than 10 years in the funeral sales industry, we have provided a welcome customer experience for clients all over Canada.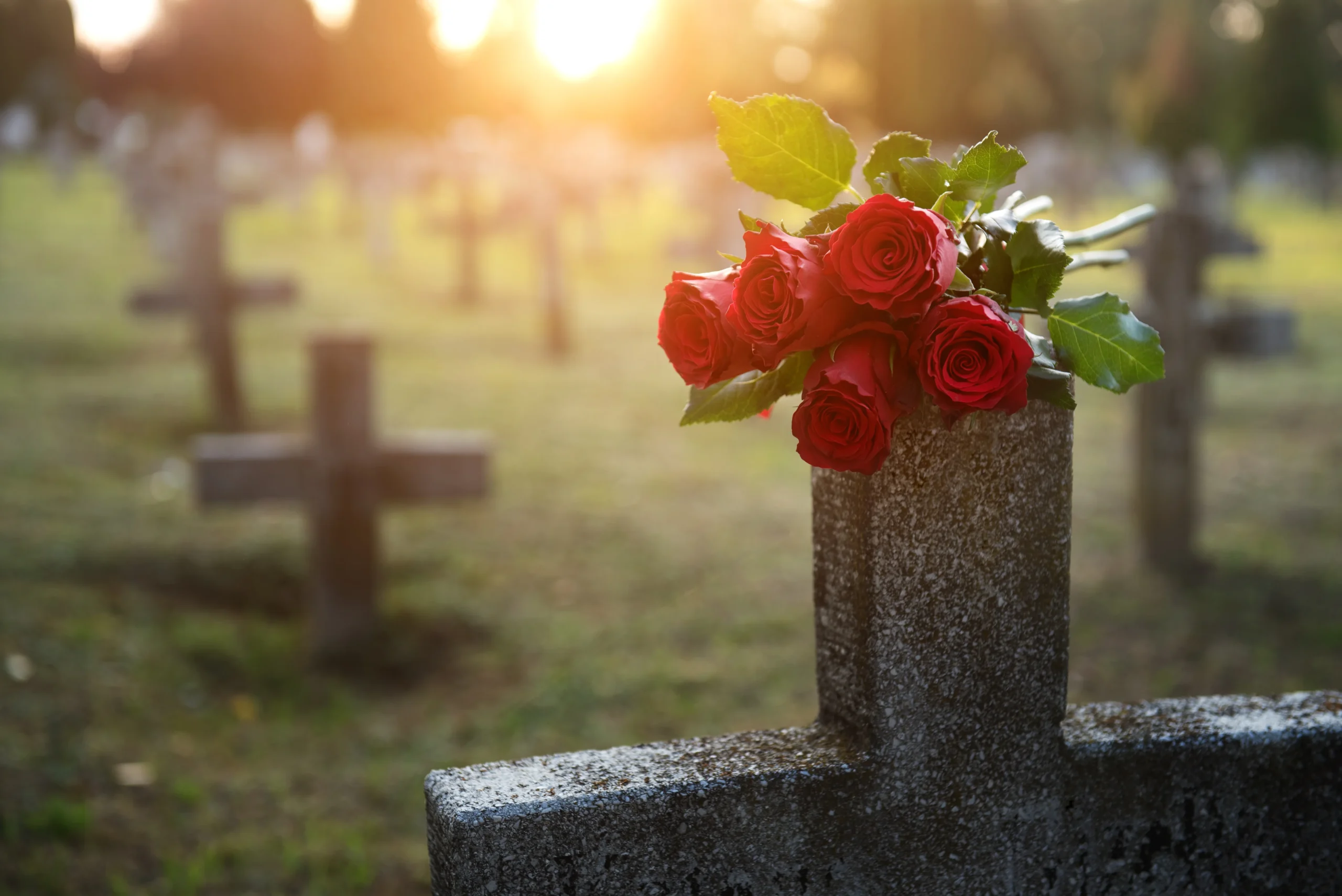 Our professional team has spent years cultivating rewarding relationships with Canadian churches, funeral homes, cemeteries, casket stores, and other brokers so that we can provide the best possible service each and every time. That includes working with individuals who have specific requests that may be outside of our current listings.
Every one of our listings includes all the details needed to ensure a safe and reliable transaction. We walk you through each stage of the necessary paperwork and documentation and do our best to streamline this activity, so you can focus on more essential family needs. We are proud of our humble approach to funeral sales and can provide you expert valuations and advice through the buying and sales process to ensure the best possible outcome.
Professional Cemetery Brokerage Services
For those private and public organizations looking to list their cemetery plots for sale, we will help you outline the value and benefits of your location. We believe strongly in providing as much information as possible to potential buyers. Not only does this help ease the challenges of all the different logistics when burying a family member, but it also ensures a more straightforward sale for your listing.
The best way for us to grow our network of reliable plot listings is through solid customer service for your potential sale. We want to help you make a good profit on your sale and increase the satisfaction that a family is receiving the best possible security while laying their loved ones to rest in a warm and inviting space.
Bespoke Funeral Services & Connections
Along with providing access to numerous locations to buy cemetery plots, we can also guide you and your family in other necessary services for your funeral arrangement in Canada. We want to make this process as simple as possible. When you look back on this time in your life, we hope you are focused on the sweet memories of your loved one and the quality customer service you received from a caring cemetery brokerage.
Contact Us +1 (604) 722-5796 or by E-mail at [email protected]